Products I'm LOVING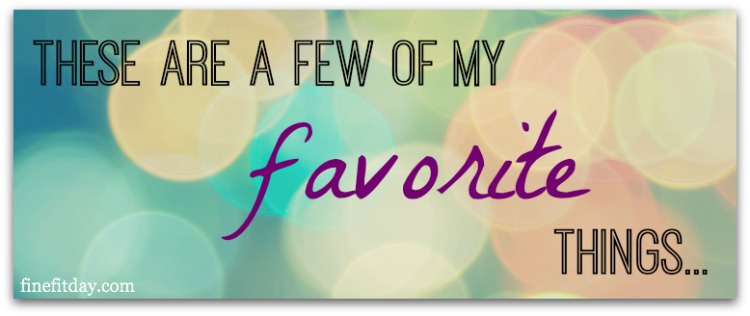 I've got a list of fantastic products that I have been using for quite some time (from a few months to a few years). I figured I would pick a few every so often and share them with you. These are tried and true in my book. With these items, the quality is unsurpassed and the results speak for themselves. Here is the first lineup of products that I use daily (even twice a day) for beauty and health inside and out.
VITALERBS
I discovered this amazing product back in the days when I took my herbalist degree through The School of Natural Healing (1998). A synergistic blend of popular whole nutritional food for the body and nutrient dense herbs has been created into Vitalerbs. This is the way nature intended for us to acquire our vitamins and minerals – from whole foods and herbs – the way our bodies recognize and assimilate these nutrients not from synthetic, processed or fake ingredients. Scott and I take these daily with great results. I feel energized, awake, aware without any jitters or stimulant effects yet at the same time with a grounded, balanced and focused response. My body says "YES, I like these!" Where the diet may fall short here and there, Vitalerbs fill that gap.
I went on a 9 mile bike ride yesterday and prior to leaving the house, I popped 4 of these capsules and rode with ease like never before.
Scott and Kibby at Jack Rabbit trails in Hayesville, NC